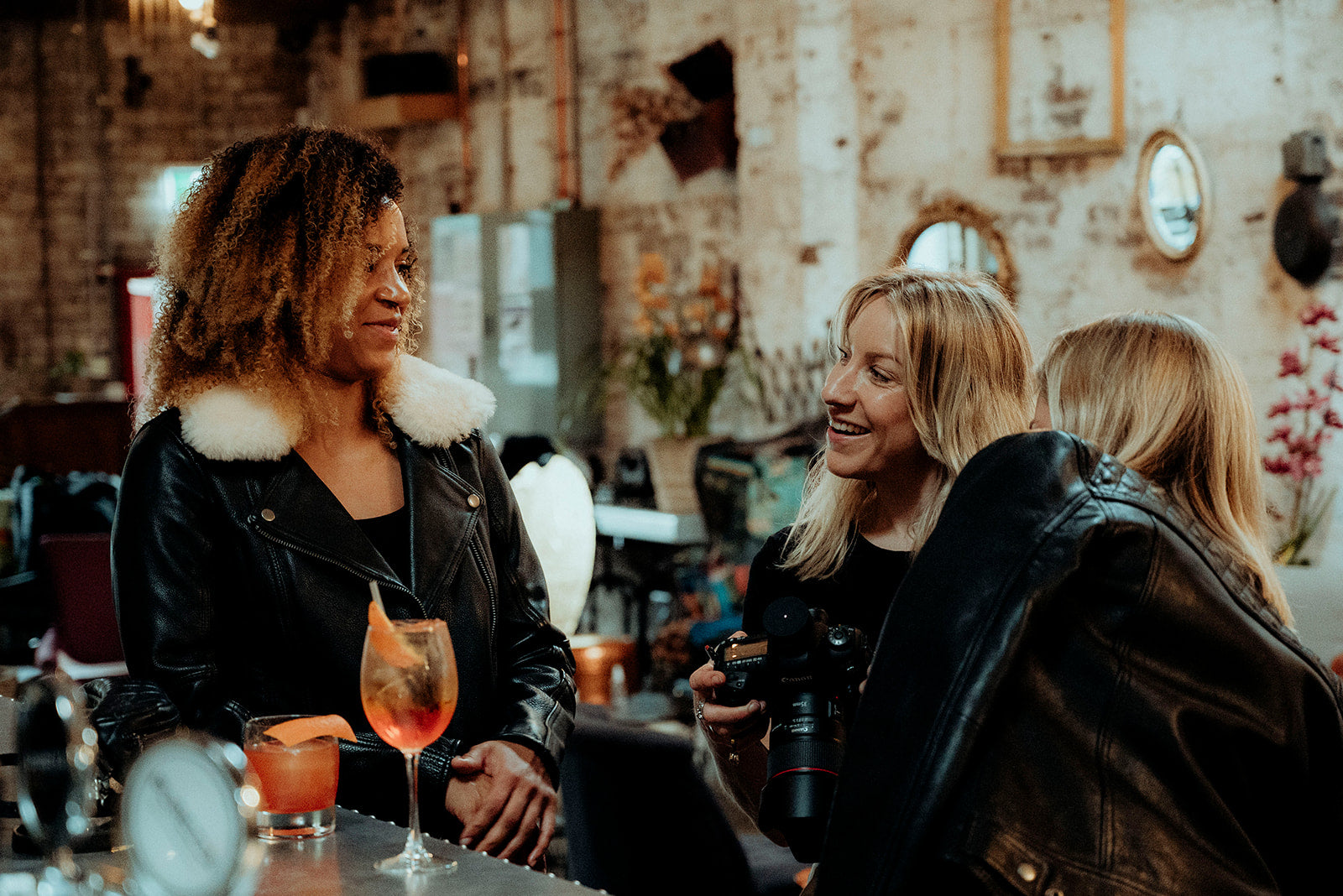 Behind the Lens with Lucia Braham
Lucia's edgy photography style perfectly captured the mood we needed to convey with the photography of our two new bold jackets, the Isla and Fly By Night.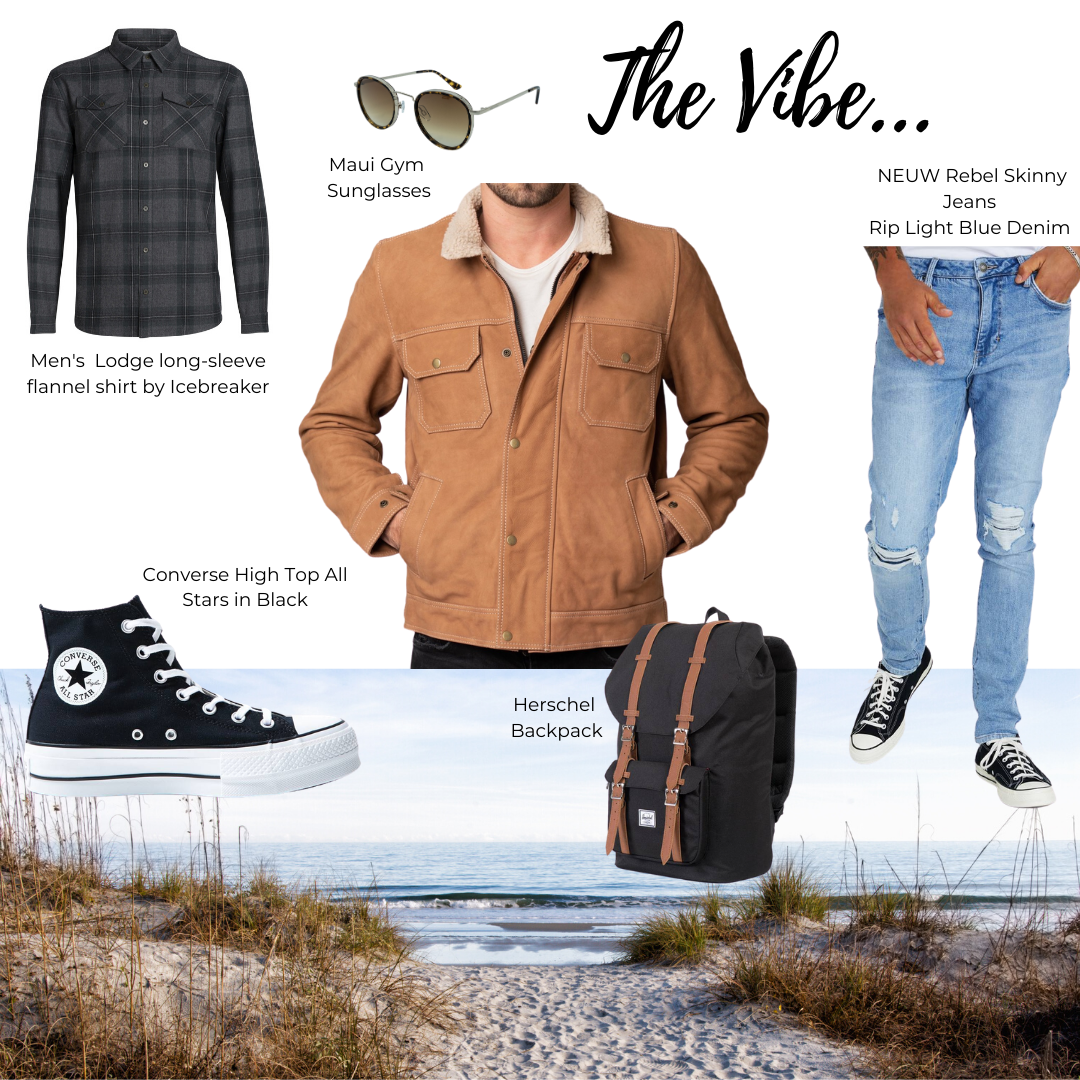 The Weekend Edit with The Byron
Staying snug in the full fleece lining with a soft Nubuck exterior, the Byron's effortless style warrants no compromise on quality or practicality. Once out of the surf, you'll be dressed for the d...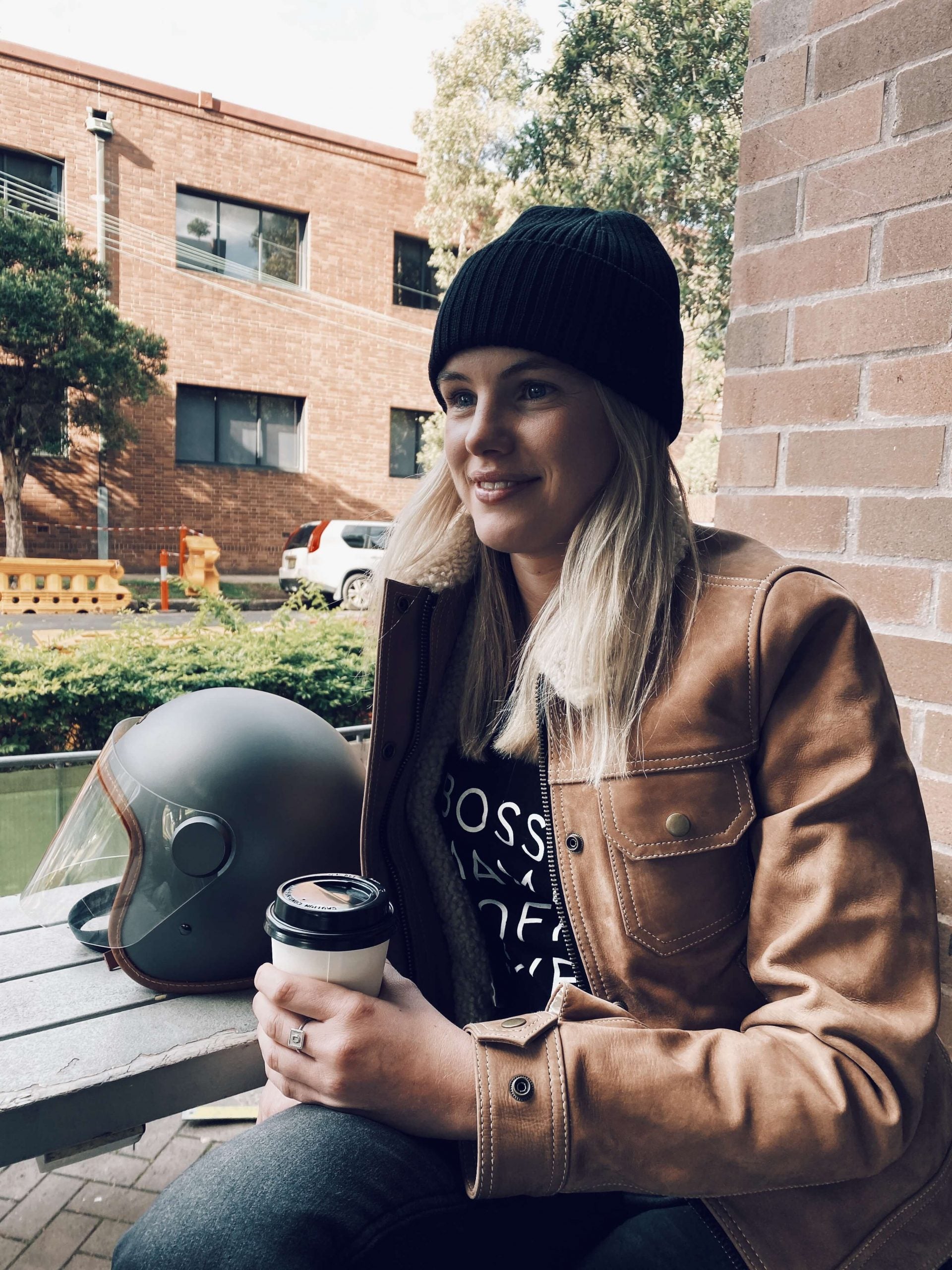 A motorcycle jacket is an investment. An important investment in your safety but it doesn't have to mean a trade off in style. We styled the Dakota four ways to create looks that go from sun up to ...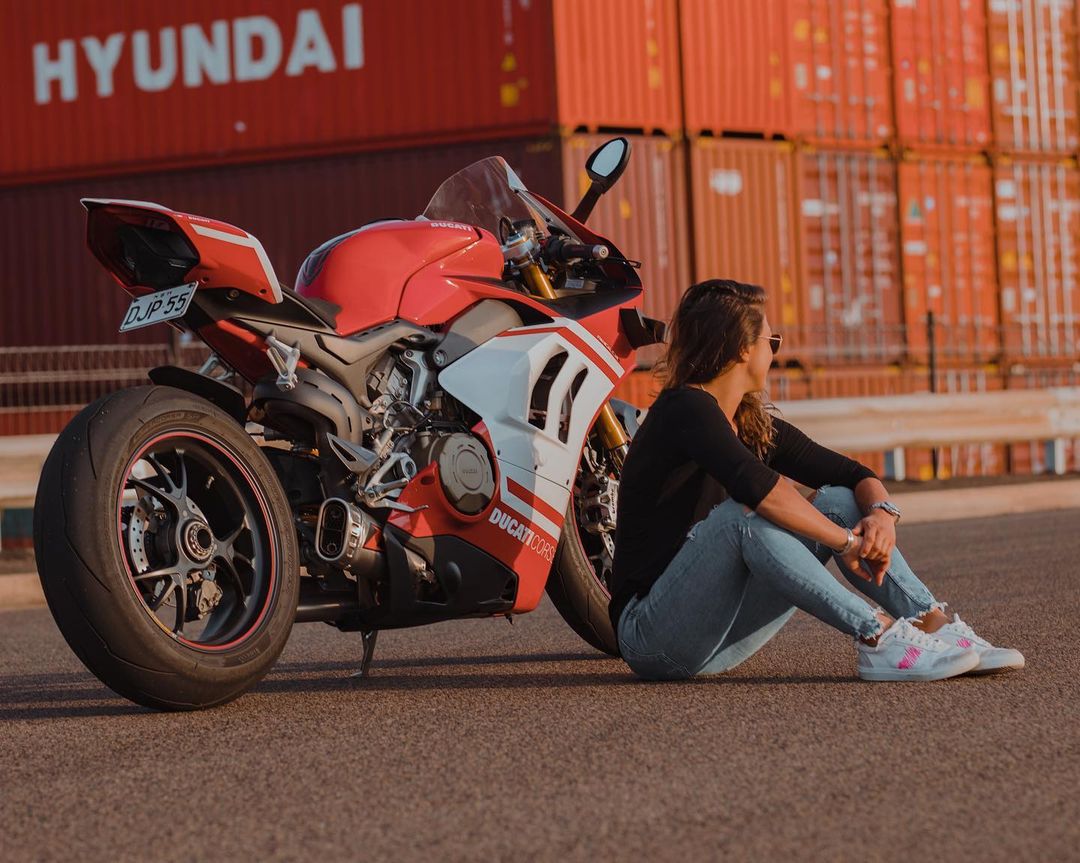 finding local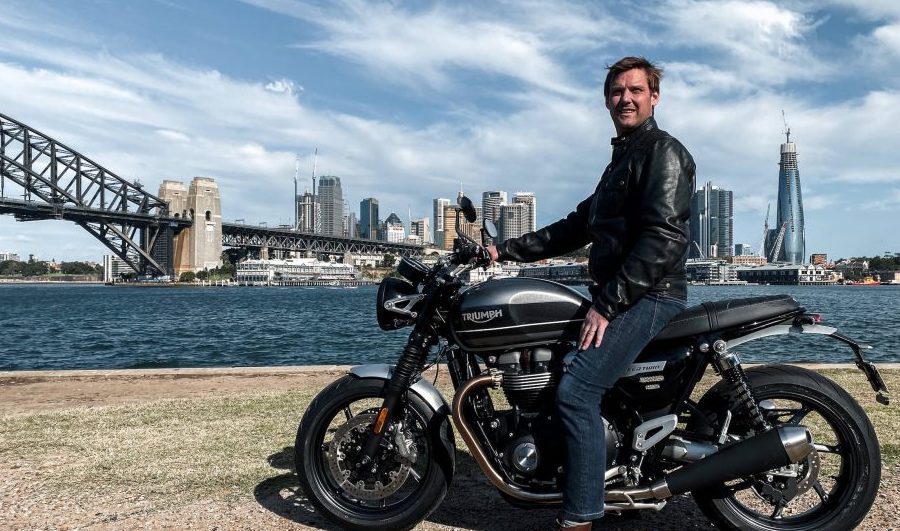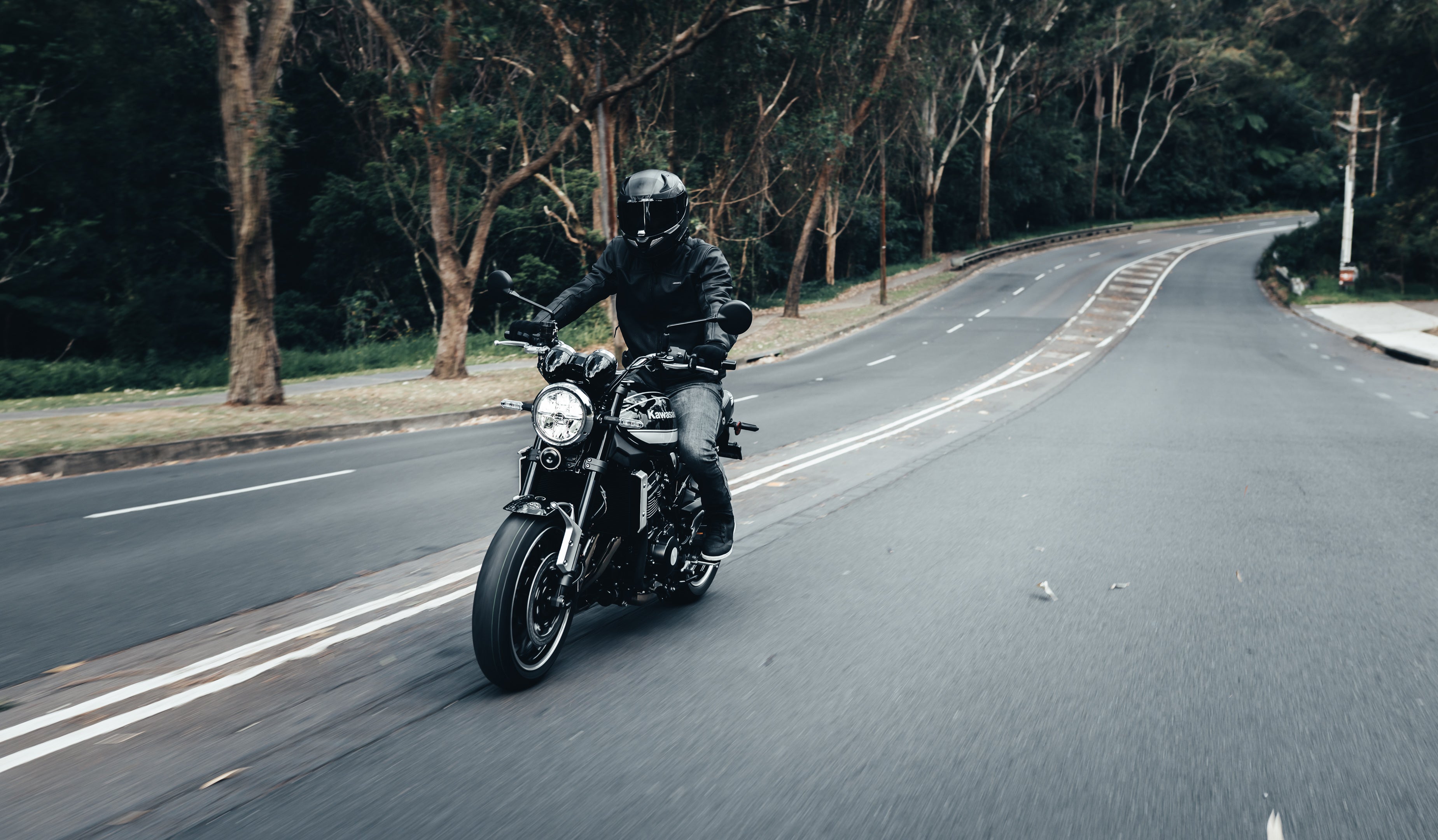 Escapism: A Two Wheel Antidote
The rebellion and the ecstasy of the temporary release from purgatory you feel as you squeeze in the clutch and twist the throttle feels like an antidote to life right now.