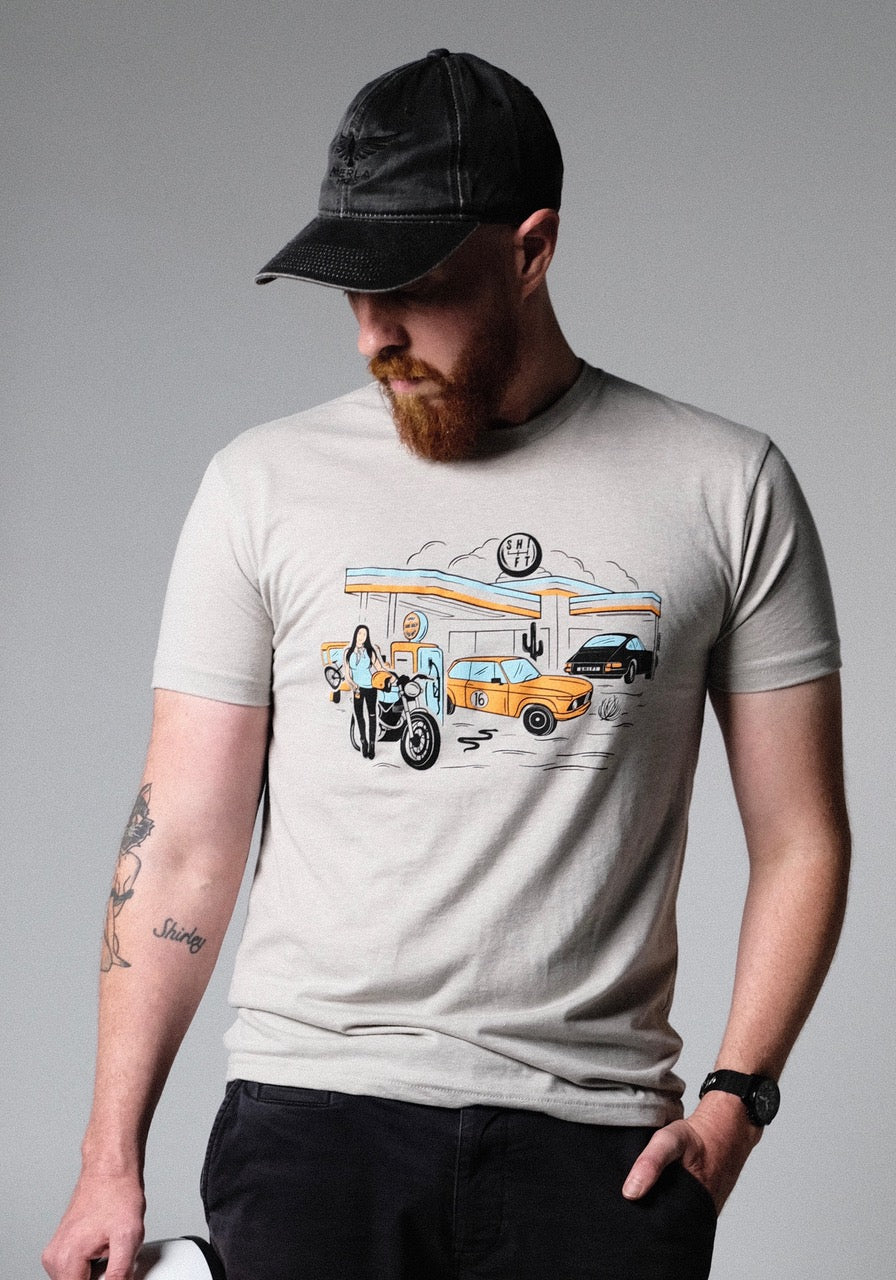 Merla Vintage Wings Cap
---
25% Off Gloves
Purchase any Jacket and unlock 25% off our glove range.
Free Express Shipping
On all orders over $150, you unlock Free Express Shipping.
Standard Delivery
Free on orders $90 and over, and $8 on all other orders.

Express Delivery
Free on orders $150 and over, and $11 on all other orders.

Returns
To arrange your refund or exchange within 14 days of receiving your order please contact us at hello@merlamoto.com or 1300 69 22 69. For sale and promotional products please visit our Terms and Conditions.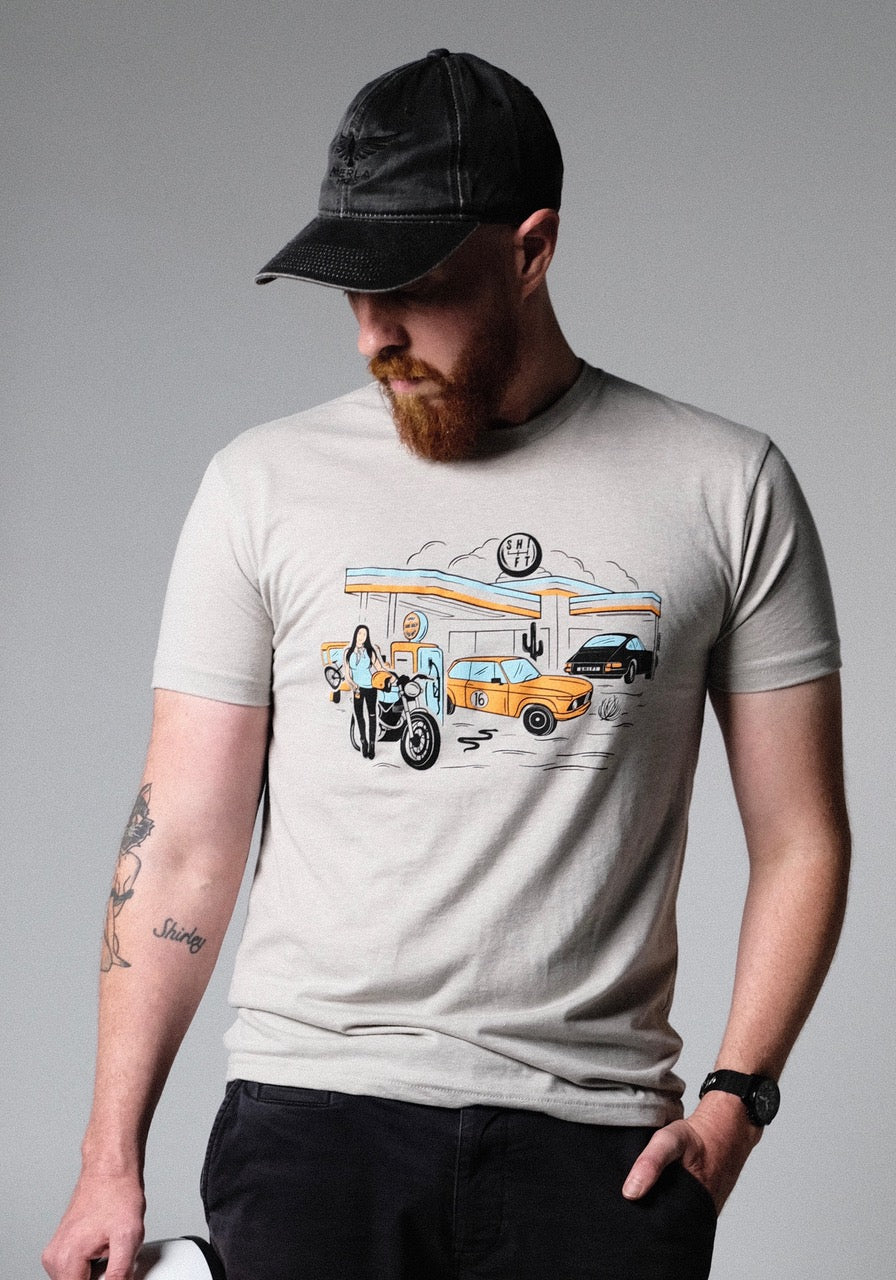 Great service! The team at Merla have been fantastic to deal with.
Very friendly and helpful staff, easy to talk to. Listened to what I was looking for in a jacket.
Very easy to deal with after I ordered a medium not a large & was changed without any problems. Thanks again everyone at Merla Moto
This product has no reviews yet.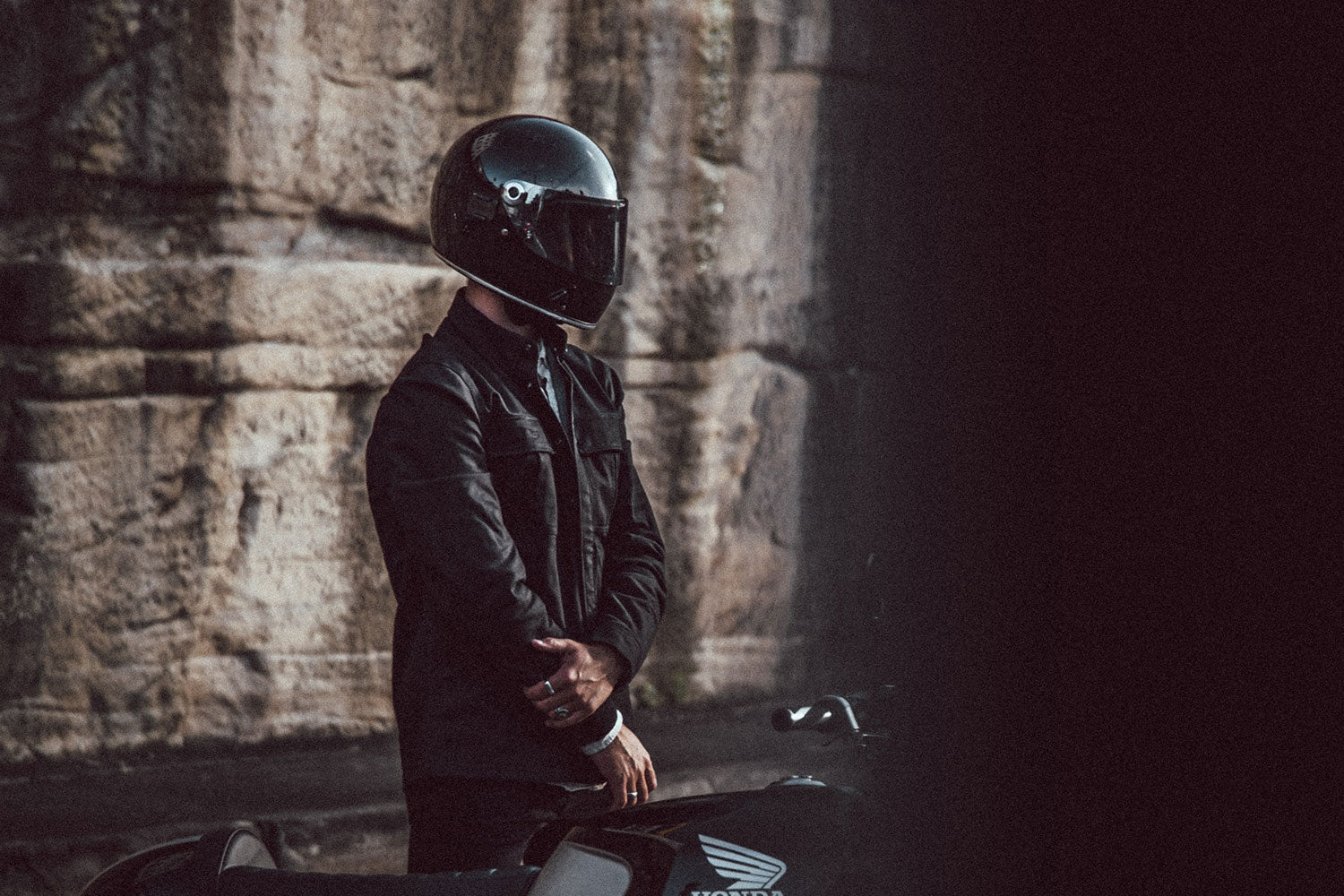 Want 10% Off your First Order?
Subscribe to our Newsletter to receive a 10% Off Discount Code!
Does not apply to Sale Items.
Subscribe
Our Products
Our aim is to merge protection with style. Why compromise one when you can have both?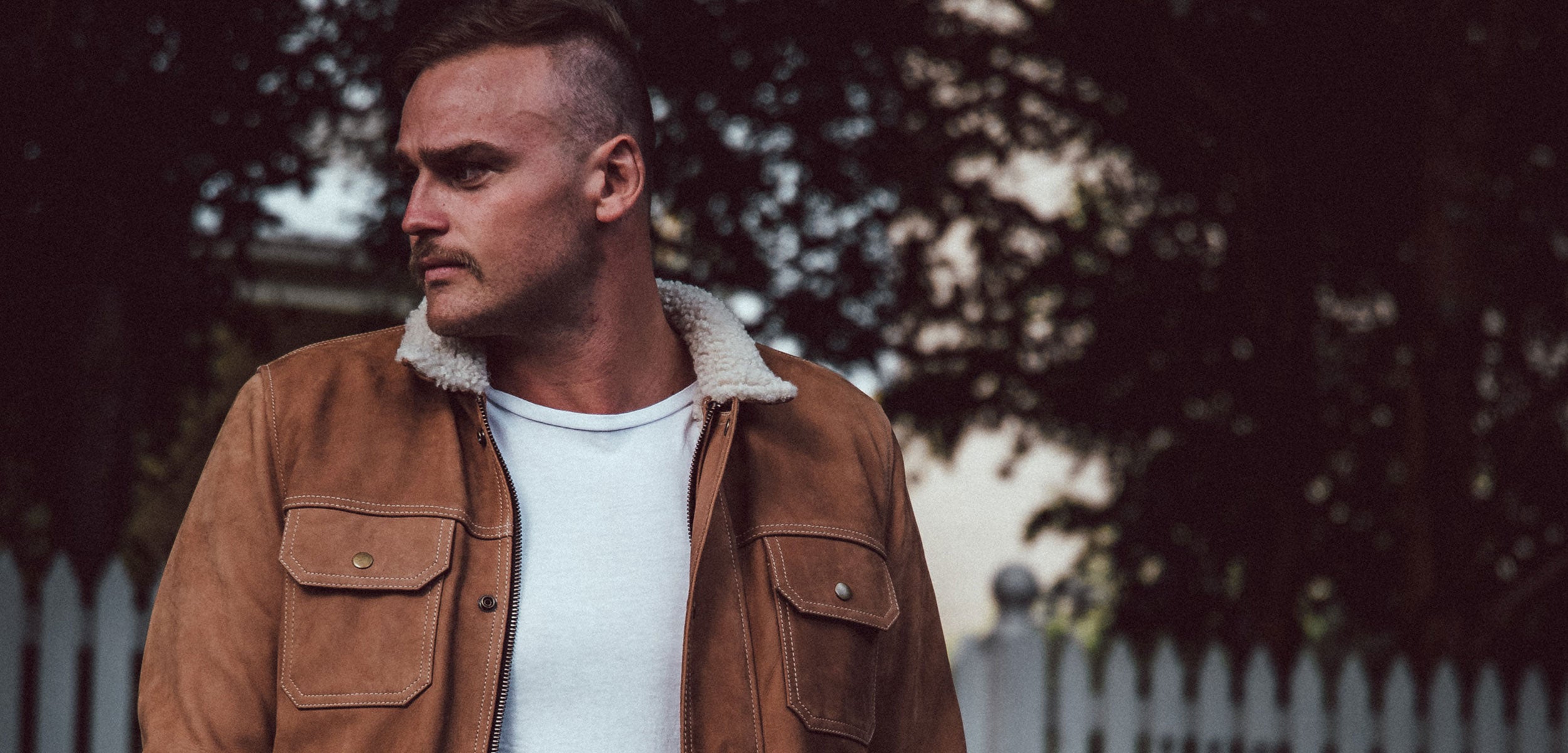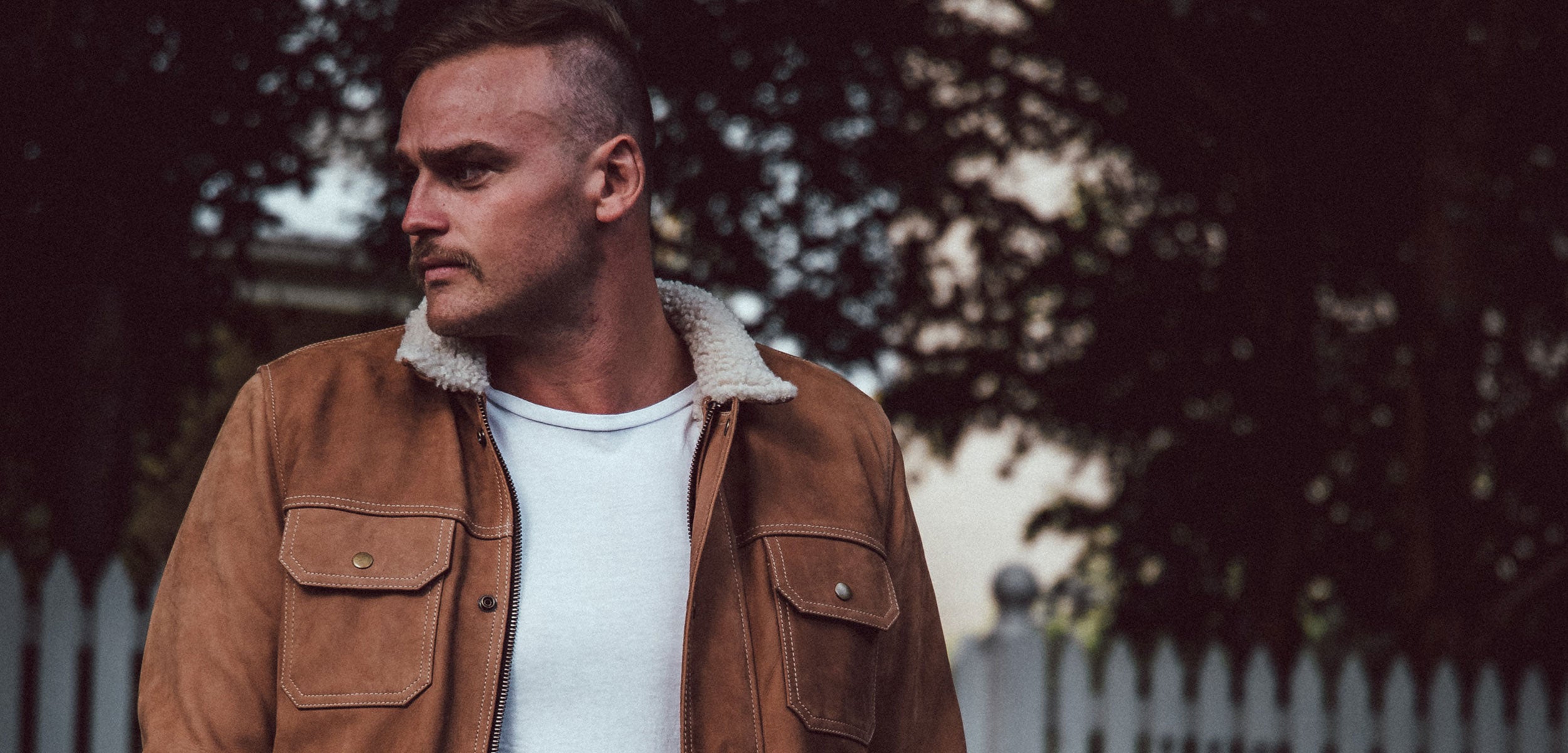 Rheon Armour ©
Using top of the line technology...
Abrasion Resistant Leathers & Fabrics
Versatile, Dual Purpose Designs
Seamlessly adapts to your lifestyle.

Crafted by Riders
For Riders...
Our passion fuels every stitch, ensuring you get gear that's designed with firsthand knowledge of the road, delivering both style and safety.